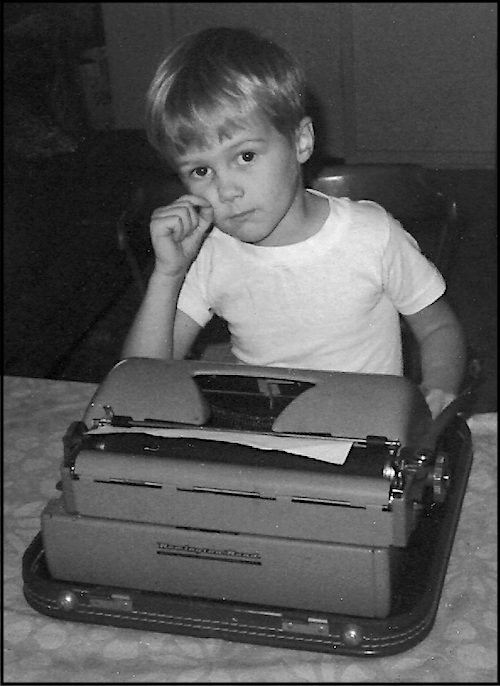 I began my career working as an industrial photographer for a few aerospace companies. I created images both for documentation purposes and more creative aspects of visualizing a process or product. I have also done freelance commercial photography for advertising and catalog work.
I have a passion for print layout and design which sprung from its connection to printing my photographic work. I learned to combine my photography and computer publishing skills when I was employed as an in-house newsletter and publications one-man-team for a non-profit organization. Here I designed the monthly newsletters and other printed publications which included interviewing, writing, photographic work, computer publication design for print. I also began to get into website design at this time, which eventually moved me into the design of website interfaces in future jobs.
Working closely with web programmers while doing the web interface design led me into learning to program and work with databases myself. This sent me on to become a proficient web application designer and programmer.
But my love for the visual and story telling end of things led me back toward the creative visual and written forms and away from programming. I began to use my knowledge of photography and enjoyment of computers to learn 3d modeling and rendering. I also took up writing again, this time in the form of fiction writing and story telling, which was a change from my more editorial experiences of the past.
I hope you enjoy some of the things I post here on this blog site.
---
Glenn Frank is a new author and life-long fan of science fiction & fantasy. He makes his home in southern California with his wife and two children. Glenn has worked as a graphical artist, photographer and web developer. A science fiction anthology project started in 2018 inspired him to reclaim his enjoyment of writing. Many thanks to Drew Wagar and the other authors in the "Nine Streams of Consciousness" project for encouragement and inspiration.
---